Fire Emblem Warriors: Three Hopes (Nintendo Switch)
Join Fire Emblem: Three Houses characters in epic, real-time battles across Fódlan
Step into the shoes of Shez as they join Edelgard, Dimitri, Claude, and other Fire Emblem™: Three Houses characters and fight for the future of Fódlan. Align with a leader to build and command an army in strategic 1-vs.-1,000-style battles. The house you choose will bring you through one of three compelling stories, each with a different outcome.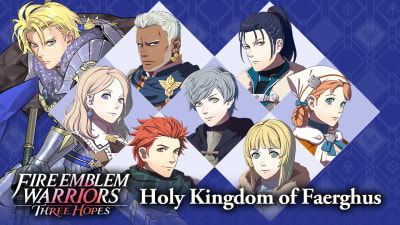 Azure Gleam
Ally with Dimitri as he navigates a messy succession in the Holy Kingdom of Faerghus and fends off the encroaching Adrestian Empire.
Scarlet Blaze
Align with Edelgard as her army conquers areas of Fódlan to flush out dark forces and rebuild a more just society.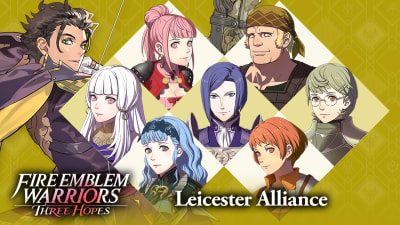 GAME INFO
Related news
February 12, 2022
Make the switch to the third party controller so good, your Joy-Cons will be jealous.
August 6, 2021
No OBJECTIONS here – Ace Attorney is back, and it's greater than ever!
September 8, 2021
It's 100% cotton! The classic cute 'em up is back for a new generation of players.